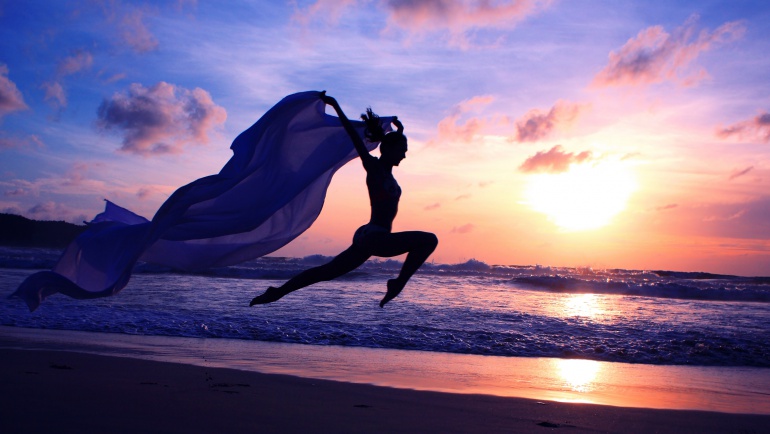 An intense technique used to bring those areas to a healthy state.
For best effect recommended to take in packages of 5 or more.
Pressure: hard & very hard | Speed: fast
Effect: skin conditioning | Time: 45 minutes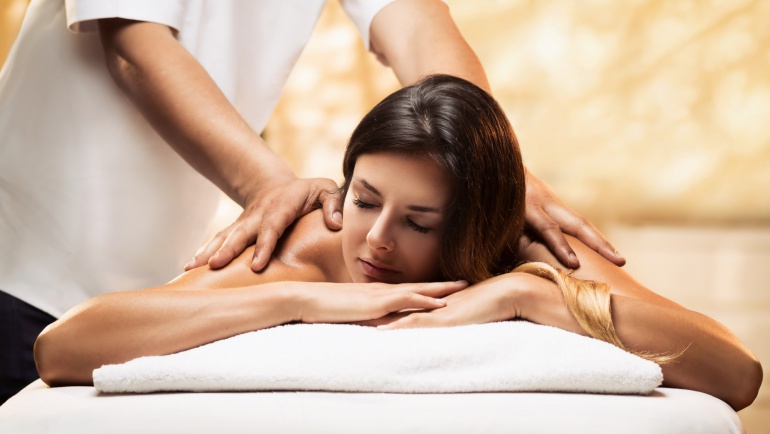 A gentle therapeutic massage that increases the flow of lymph and reduce toxins in your body.
Pressure: light | Speed: medium
Effect: detox & swelling reduction | Time: 45 minutes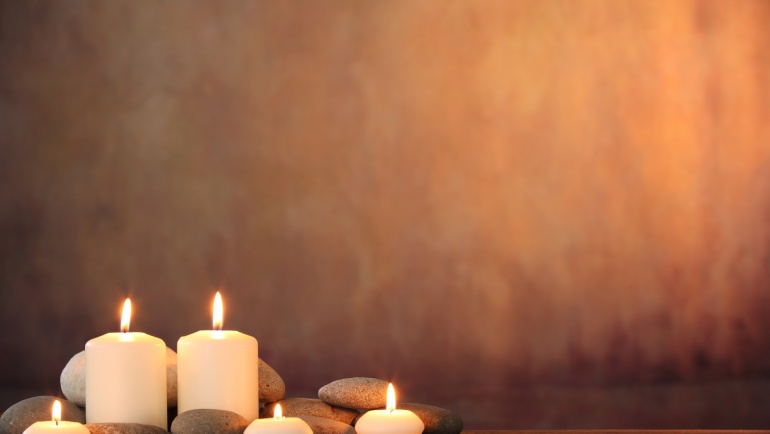 Extra gentle indulgence.
While you await your baby's arrival it's the perfect remedy for the irritating back aches, heavy legs and stretch marks.
Pressure: light and gentle | Speed: slow
Effect: deep relaxation | Time: 50 minutes