Our signature luxury version of pedicure. In addition to all standard pedicure steps, includes hot herbal compresses and luxury feet massage. Expect energized feet due to cleared lymphatic system and improved blood circulation, as well as improved emotional well-being.
Time: 60 minutes
Jacuzzi soaking, nail shaping, heel cleaning, cutting dead skin layer, milk salt scrub, cuticle removing, foot massage, nail polish application.
Time: 40 minutes
Old polish removal, nail filing/shaping, hand soaking, cuticle care, hand massage and nail polish application.
Time: 30 minutes
FACIAL TREATMENTS
You're shedding skin cells throughout the day, so it's important to keep your skin glowing and in good condition. Mividaspa facials prevent acne, treat wrinkles, and help keep your skin looking its best.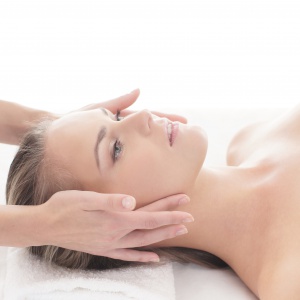 HAIR CARE & STYLING
Healthy luminous hair is as essential as a healthy body. There are numerous ways Mividaspa can help to make it shine.