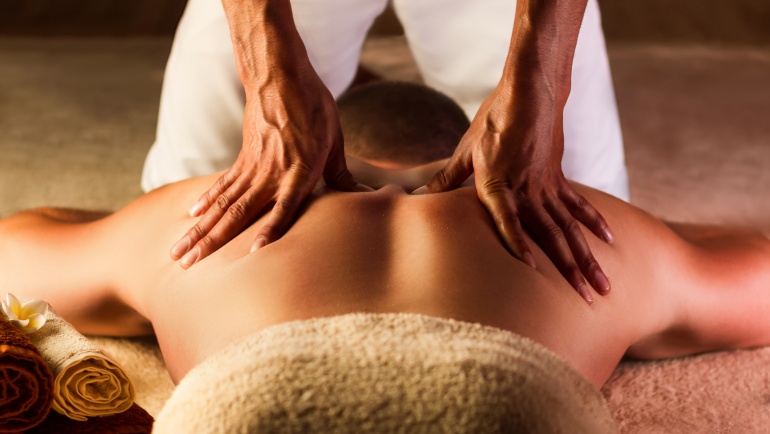 Our unique specialty: a powerful combo of a hot towel and eucalyptus-camphor cream reviving you back.
Pressure: medium | Speed: slow to medium
Effect: balanced & pain relief | Time: 50 minutes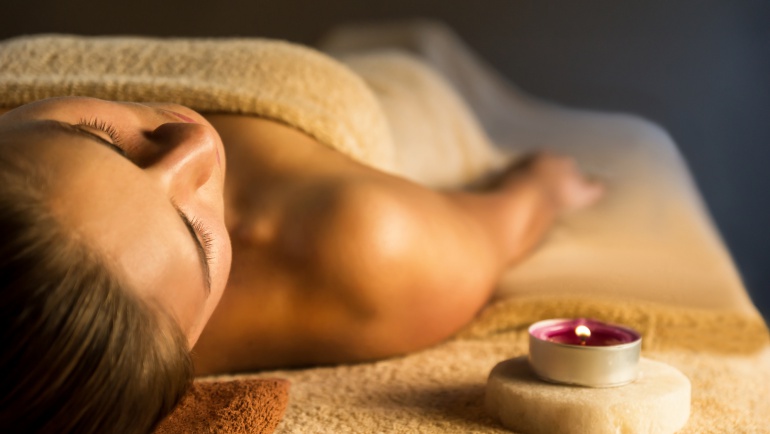 Two masseurs work in perfect synergy overloading your brain with waves of happiness.
Pressure: light to hard | Speed: slow
Effect: ultimate relaxation | Time: 50 minutes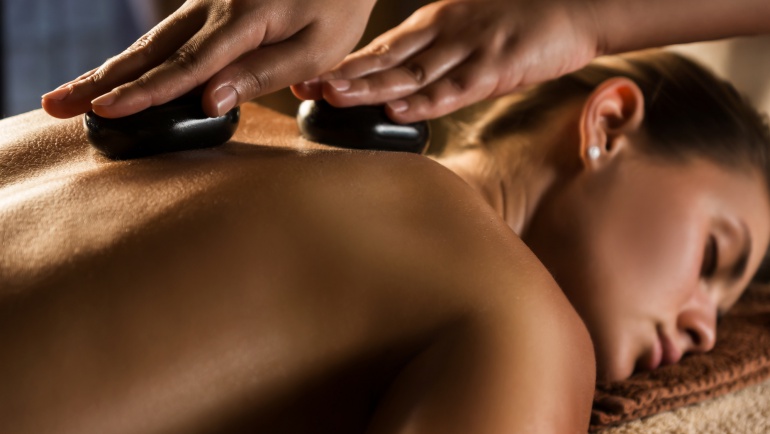 Water-heated volcanic stones mercilessly melt away any tension, while your mind drowns in bliss.
Pressure: medium | Speed: slow to medium
Effect: deep balancing | Time: 50 minutes