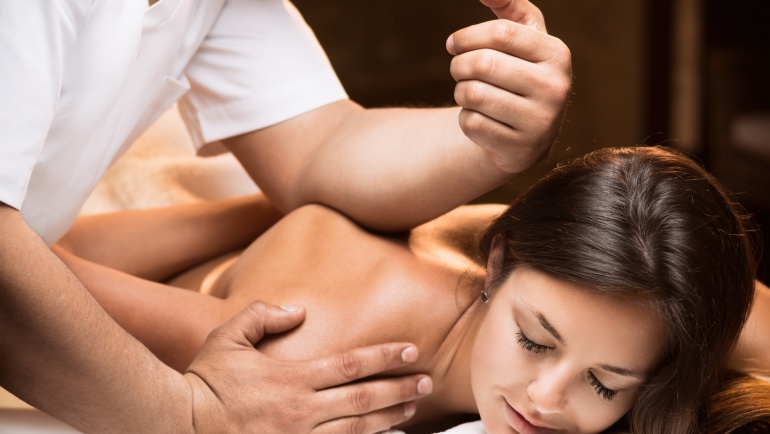 The best one to relax and de-stress.
An absolute bestseller and favorite massage for most people.
Pressure: light to medium | Speed: extra slow
Effect: deeply relaxing | Time: 50 minutes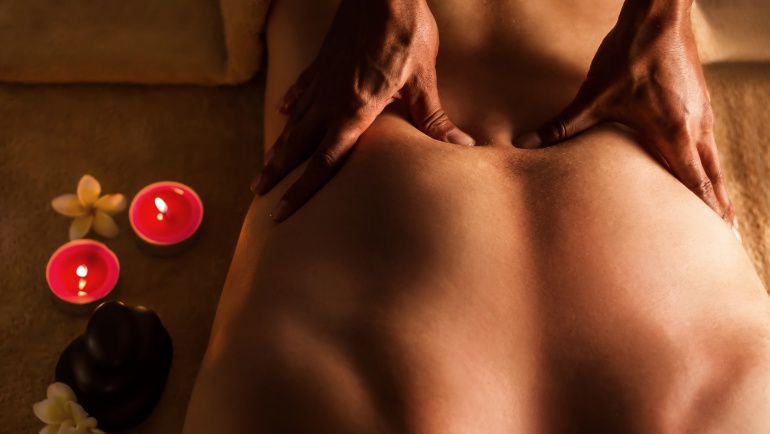 Tension-relieving and pain-reducing massage.
We concentrate on where you need it the most.
Pressure: medium to hard | Speed: medium
Effect: balanced | Time: 50 minutes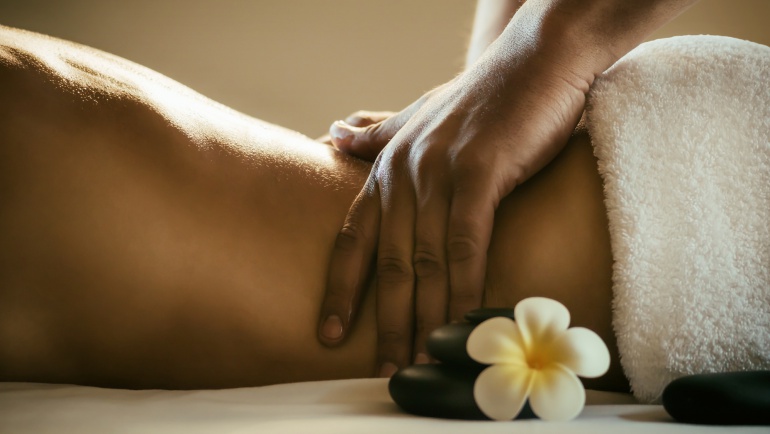 Deep relaxation for tough people.
You'll know it when you need it.
Pressure: hard to extra hard | Speed: slow
Effect: relaxing and balanced | Time: 50 minutes